* * * * * *
Sorry Not Currently Accepting New Clients
This site left up as a reference source, some links may be dead

We exclusively service clients with from 5 to 75 computers,
who would rather spend their time on their business instead, of their computers.
Monthly retainer based on network size and complexity,
billing rate $250.00 per hour


Like to read a letter recently received from a Happy Client?
Jump to HandyAndy's Blog!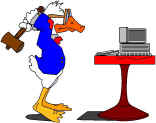 Jump to HA's Triad SBS Group
We Can Help If You Feel Like This
We specialize in Microsoft Small Business Server.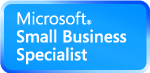 Authorized Reseller for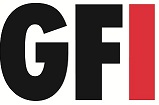 and now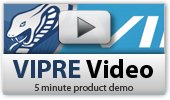 Authorized Reseller for


DownHome Computers can setup your Small Office Intranet and/or Internet Presence.
We can help get you connected or co-located.
You can click Andy Goodman for more information
About the Company and the Owner
We sponsor the TRIAD SBS GROUP